Changi Airport, or Singapore Changi Airport as it is officially known it the main air transport hub for the island nation of Singapore. It is also one of the busiest airports in Southeast Asia with tens of millions of passengers passing through here every year.
It is an award winning airport with fabulous facilities and effective and efficient services and processes. Changi Airport sits on a 13 square kilometer site on the Northeastern edge of the island which is within the Changi Area. It is about 18 kilometers from downtown Singapore commonly referred to as Marina Bay.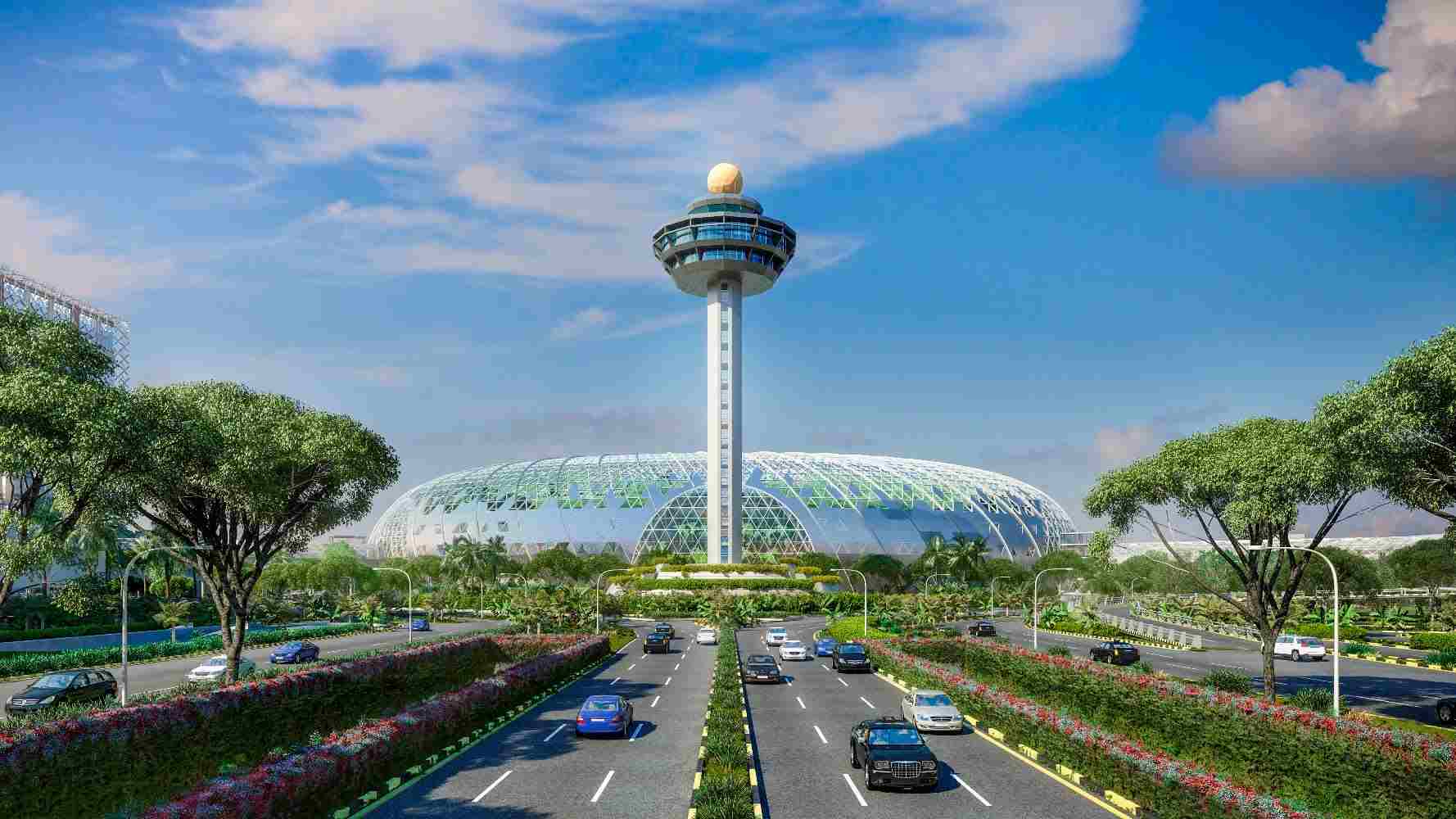 Changi Airport is the home of several airlines including Singapore Airlines, the national carrier. More than 60 airlines have made this a port of call for many years now. It is very busy with a plane landing or taking off every 90 seconds on average.
There are 4 terminals, T1, T2, T3 & T4 handle more than 70 million passengers annually.
Below are the transport options available from Singapore Changi Airport to JB (Johor Bahru):