Departure
Any point in Singapore
Arrival
Kukup, Johor Bahru
Rate
SG$130 (direct from Singapore)
Toll Fee
SG$10
Fleet
Toyota Innova
Toyota Alphard (extra cost applies)

Book now to reserve your fleet.
Special Travelling Request: We accept any kind of pick-up services within Malaysia and Singapore, especially for those who plan to have daily trip around Singapore or Malaysia area.  We are willing to serve you better as our valuable customer. Fill out our Special Travelling Request Form to get your latest quotation or Whatsapp us directly.
View Kukup, Johor in a larger map
Kukup
Kukup is a fishing village located southwest of Johor Bahru and is particularly popular for its large watery spaces and sections for dining all around the waterways of the city.
If you are traveling into the area from Singapore, check with us about hiring an MPV car to help you out with your transportation needs.
Also read: Pontian One Day Trip (3 Recommended Itinerary)
What To Do In Kukup
Kukup is a relaxing and simple town that is very picturesque. It is particularly noted for its many open-air seafood restaurants in Johor Bahru that are built above the waterways surrounding the town.
Many of these places serve seafood that has been taken and prepared right in the area. The amazing views of the sea and the nearby beach will certainly be enjoyable as you enjoy the seafood and pork meals served at the restaurants around here.
Also read: Tanjung Piai
The restaurants here include the High King Sea Food and the New Kukup Seafood Restaurant. Pontian District spaces offer some unique and delicious options for all guests.
One exciting part of Kukup comes from what people can experience at night. You can buy all sorts of fireworks or Chinese lanterns from many vendors located all around the village.
People can particularly set them off at night on a boat or on land to light up the beautiful evening sky. The area is very conducive to calm and relaxing conditions that make it ideal for people to launch fireworks.
There's even a small golf resort to take a look at while out here. Kukup Golf Resort is home to a full-sized golf course and is right next to many of the restaurants that Kukup is famous for. This course particularly takes up more than three hundred acres of space around the local area.
You can also get a reservation at a hotel in Kukup. The Homestay Tg. Piai and the Mangrove Floating Chalet are both great spots to find as they are friendly and appealing for all guests, and they offer private bathroom and sleeping facilities.
Consider traveling to Kukup the next time you plan on heading to Malaysia. This is an amazing village that is attractive and relaxing for everyone.
You can particularly come to Kukup through a vehicle that you rent through our service while also using an easy-to-handle GPS system that can help you get into the area without the possibility of you getting lost.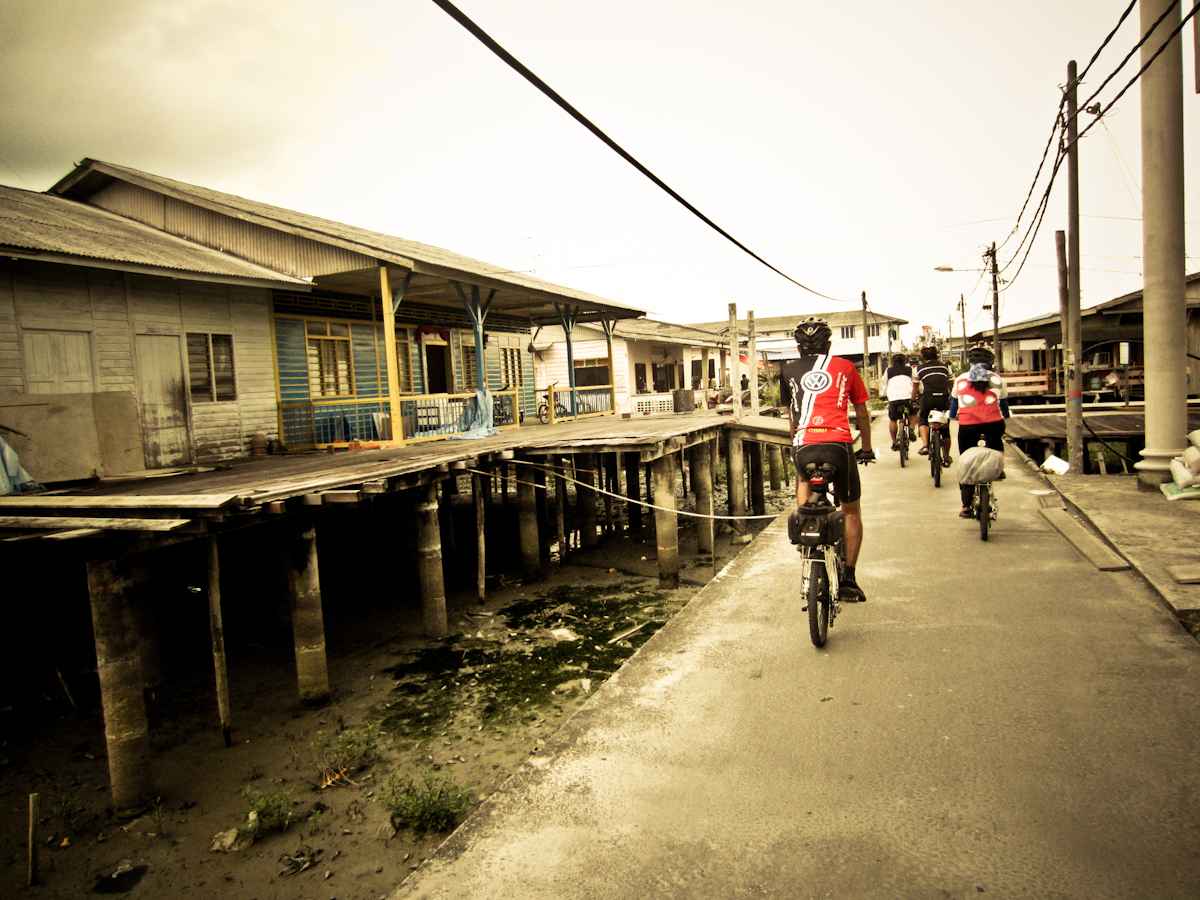 Taxi Services From Singapore To Kukup, Johor Bahru
Kukup is quite a long way from Singapore so you may need to take a ferry if you are trying to strictly take a western route to get into the village. When you do get onto the western coast of the area, you can easily take Route 95 south into the village. While a taxi may be useful to get you there, services like this may cost too much money.
SGMYTAXI provides private car services between Singapore and Kukup. Your top choice and reliable private car service between Singapore and Malaysia.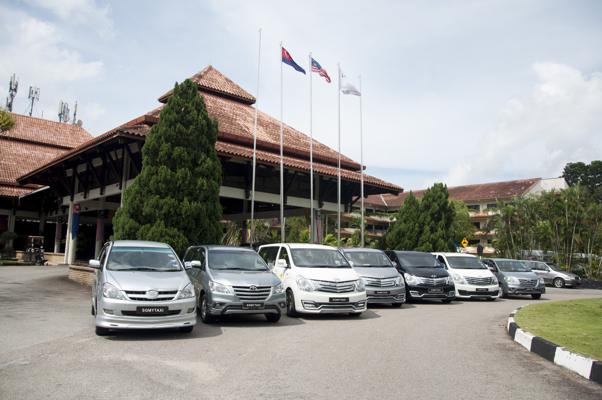 Our drivers will pick up you from any place in Singapore and drive you to Kukup in our comfortable and spacious MPV private car. You just need to pay as little as SG$120 to get this service. Ferry service has been discontinued between Singapore Terminal and Kukup Ferry Terminal.
You can book online now to get this services!