Unlike Singapore, the car usage in Johor Bahru is way higher compare to Singapore, therefore the demand of car and tyre service will be higher.
So, we can take this advantage to look and survey for more cheaper, reliable and affordable car service centre in JB.
Instead of servicing in 4S centre by paying higher cost at here, WHY NOT just travel couple hours to JB for more choices of services!!
Worry NOT! Here we provide to you few of the highest rating of tyre & rim service centre in JB
TOP 6 Rating of Tyre and Rim Service Centre in JB
1. Hawk Tyre Service Sdn. Bhd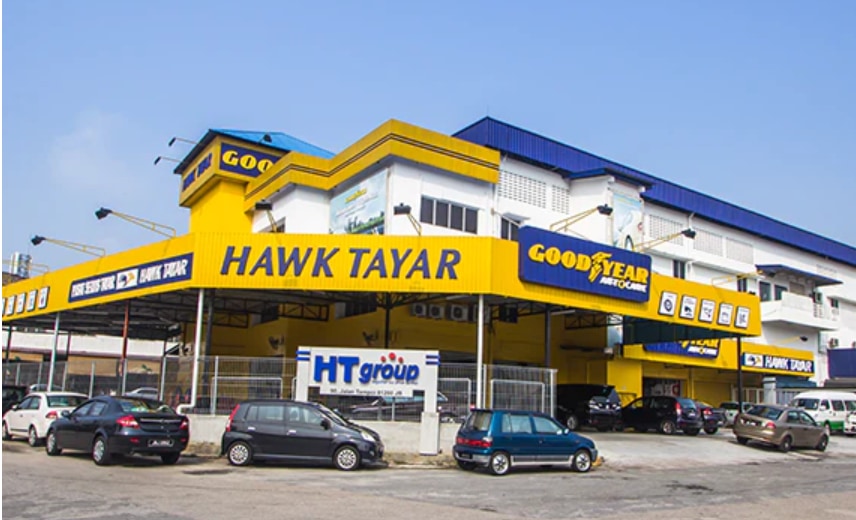 Highest rating on the internet and the most branches in Johor Bahru that provide high service quality. Located at Tebrau, Tampoi, Tun Aminah, Nusa Bestari, Taman Molek, Taman Sentosa, and others.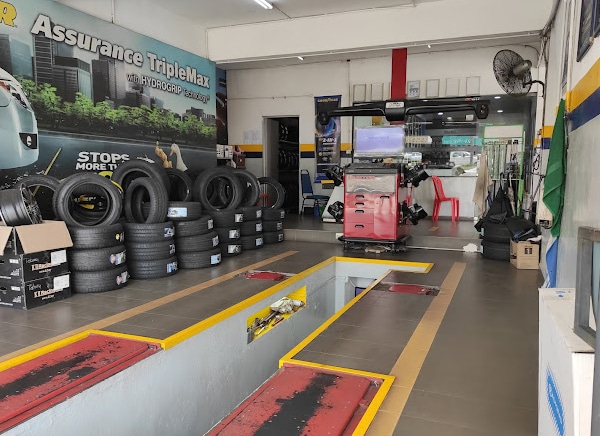 If you are looking for long term service provider, you may check them out because they are offering several types of service package follow by your car miles distance.
Provide various type of car service, and located at most of the district.
Services Included:
Tyre Service
Alignment & Balancing
Brakes and Suspension
Oil Change
Batteries Services
10000km Service Package
8000km Service Package
5000km Service Package
Most of the customer rate their service at 4 – 5 stars due to their professional service and reasonable price.
2. S&D Tyre and Service Centre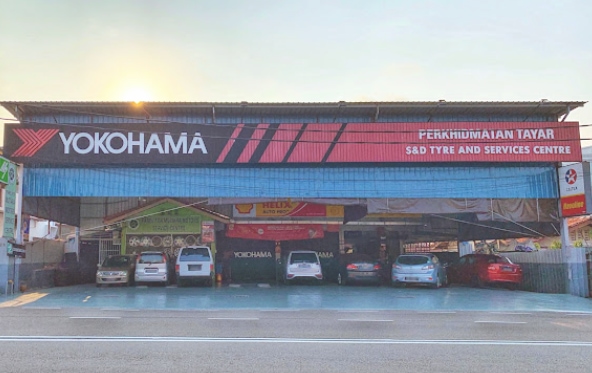 YOKOHAMA Dealer in the town!
Japanese brand of tyre supporter would be recommended to visit to this service centre as they are one of the very few AUTHORISED Yokohama Dealer in Johor Bahru.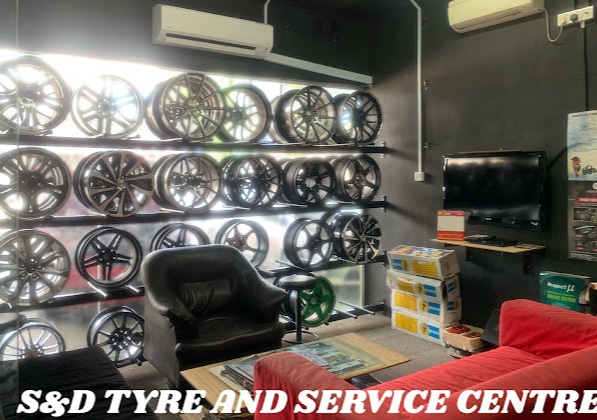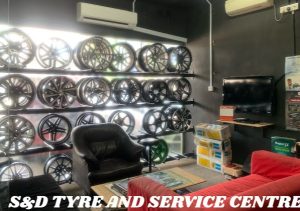 Unlike others PRE-order tyre, this service centre have most of the YOKOHAMA tyre as READYSTOCK!
Services Included:
Tyre Service
Automotive Professional Repair
Maintenance Services
Automotive Computer Inspection Service
Sales kind of Wheel Rims
Customer mostly rated for their friendly service and affordable price in town.
3. Tyreplus Sdn. Bhd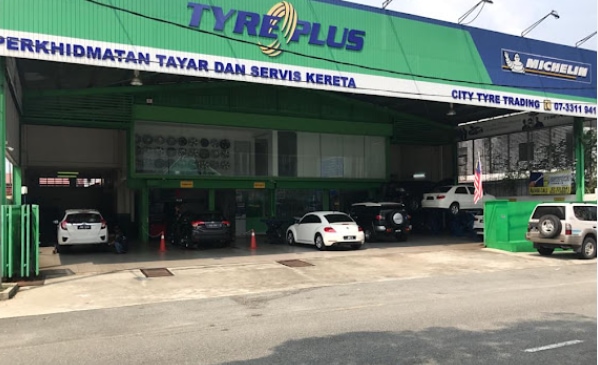 Another professional service centre that has several branches in different location, offer quality tyre and car services by serving with international brand, such as Michelin, Castrol Oil and Motul.
If you are looking for Michelin tyre, do not missed it! They are providing different type of Michelin tyre.
You may visit to their website for detail info and direct request quotation online!
Services Included:
Tyre Service
Car Battery Change
Oil Changes
Regular Maintenances
Brakes Services
This tyre shop provides product from normal passenger car, SUV or even commercial light trucks!
Also, they do accept for 0% instalment plan in certain branches!
4. Sun Hup Tyre Sdn Bhd
Great news for rims lover! Now you can repair your damaged rims instead of exchange it into a new one.
Introduce to you, High End Rim Specialist. Specialized in Repair and Recondition Sports Rim!
Consists a lot of high-tech machine in store such as Digital Diagnostic High Speed Tyre Balancing, 3D Imaging Wheel Alignment, Simulation test, Balancing Machine to help your rim become new again!
Services Included:
Rim Service
Diamond Cut
High Polish
Straighten
Recondition Sport Rim
Kindly visit to this RIM Doctor if your rim is facing any Scratches, Yellowish, Bend, Dent, Crack or Fade.
5. Binnory Tyre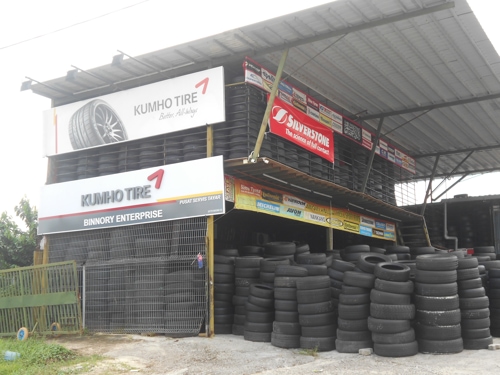 Best choice for those customers that want to survey at actual product before purchase. This shop is a tyre and rim guys paradise as it consists the whole garage of ready stock tyre and rims.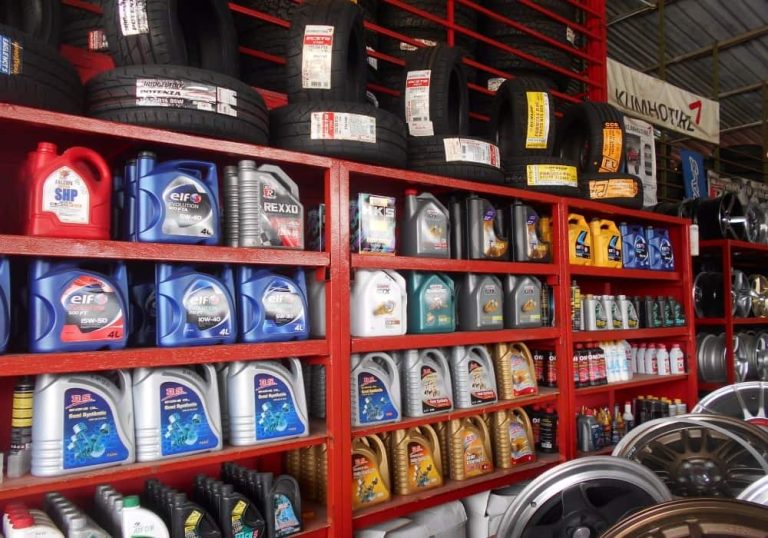 Pricing ranges from cheap to high end with multiple product choices!
Perfect spot for rim collector, do visit their website for more rim information.
Services Included:
Tyre Service
Rim Service
Service Consultation
Repair Service
Perfect spot for JDM lover as they offered a lot choices of fancy rims!
6. Pinto Tyre's
A bonus recommendation places for RIDERS!  Riders that looking for tyre service, rim changing or even modifying please kindly check out with them!

Pinto offered mainly Package Deals for their customers, which is more valuable and convenient.
High rating online and people mostly rated for their cheap pricing and service quality.
Services Included:
Motorbike's Tyre Service
Motorbike's Rim Service
Modifying Service
Repair Service
Rider highly recommended to check them out on their social media as they actively updating their latest and available stocks.
Losing passion on your own car? Bored at your car design? Wanted to change for car performance?
Why not just travel few hours to JB and get your car changed with plenty of service centre choices with a lower pricing!